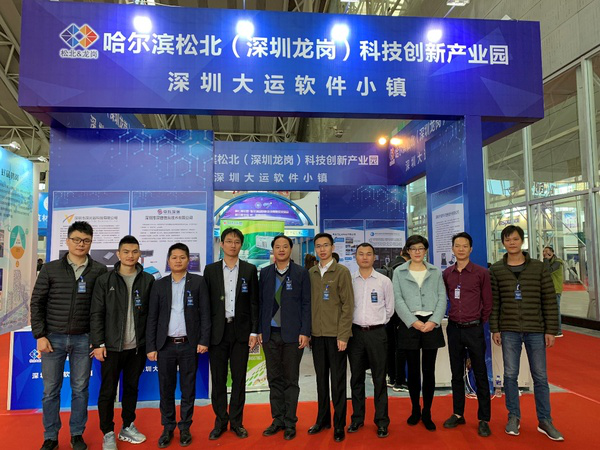 The 7th China Harbin International Scientific and technological achievements exhibition fair and the third 45 ° north latitude Innovation Forum (hereinafter referred to as "Harbin Science and Technology Association") was held in Harbin from October 12 to 14, 2018.
This year's Harbin Science and Technology Association focuses on cross-border and cross regional scientific and technological cooperation, focusing on new materials, bioengineering and new medicine, cold industry and other fields. Organize Russia, South Korea, Iran and other countries and regions, as well as domestic innovation subjects to participate in the meeting. As of the 9th, 1061 scientific and technological projects from 30 countries and regions, including Russia, Ukraine, Belarus, the United Kingdom, Iran and South Korea, have been collected. 92 technical requirements projects have been collected, and 47 projects have achieved pre docking. The organizing committee confirmed that 102 groups, 515 units and 1007 projects from 10 foreign countries and regions, 15 domestic cities and Harbin city participated in the exhibition.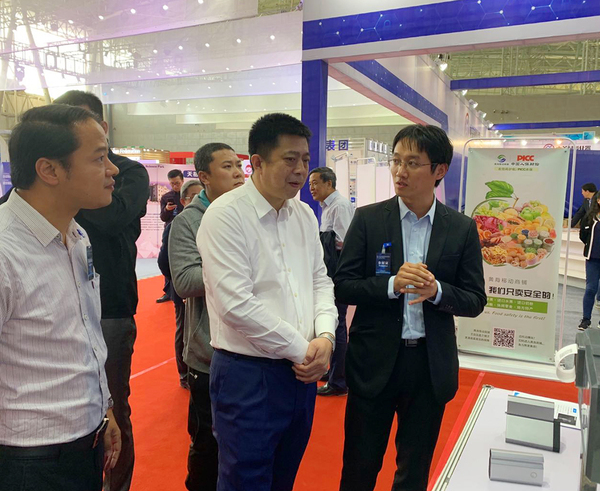 At the Harbin Science and technology conference, Shenzhen Photonics Valley Technology Co., Ltd. demonstrated the ultra fast mobile power supply and optical tweezers system. At present, the mobile power supply has the disadvantages of long charging time and slow charging for mobile phones. The ultra fast mobile power supply developed by Shenzhen Optical Valley Technology Co., Ltd. provides fast, energy-saving and portable solutions. At the same time, it has outstanding heat dissipation and reliable performance. It has aroused great interest of professionals in the same industry and is willing to cooperate and purchase products.
At the same time, Shenzhen Photonics Valley Technology Co., Ltd. also conducted a demonstration of optical tweezers system. The product optical tweezers use the three-dimensional optical potential well generated by laser to confine the small particles meeting the relative refractive index in the potential field, and capture and move the particles by the transfer of photon momentum. The optical tweezers adopts 638nm semiconductor laser, and the test sample is 3 μ m polystyrene microsphere. It can be used for real-time tracking operation in computer, mobile phone and other terminals through step-controlled motor, which can be used for teaching demonstration and other applications.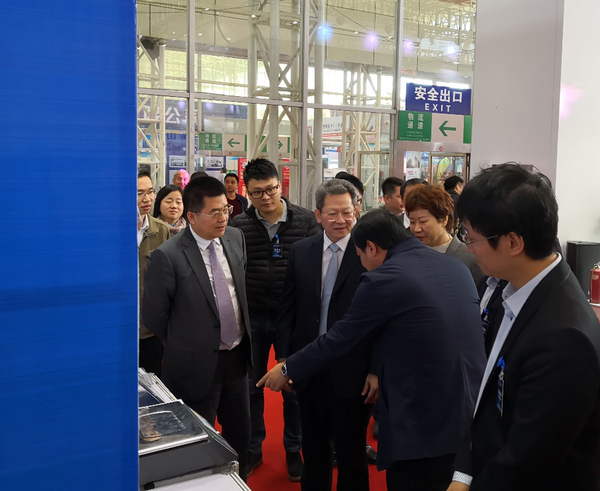 Articles you may be interested in